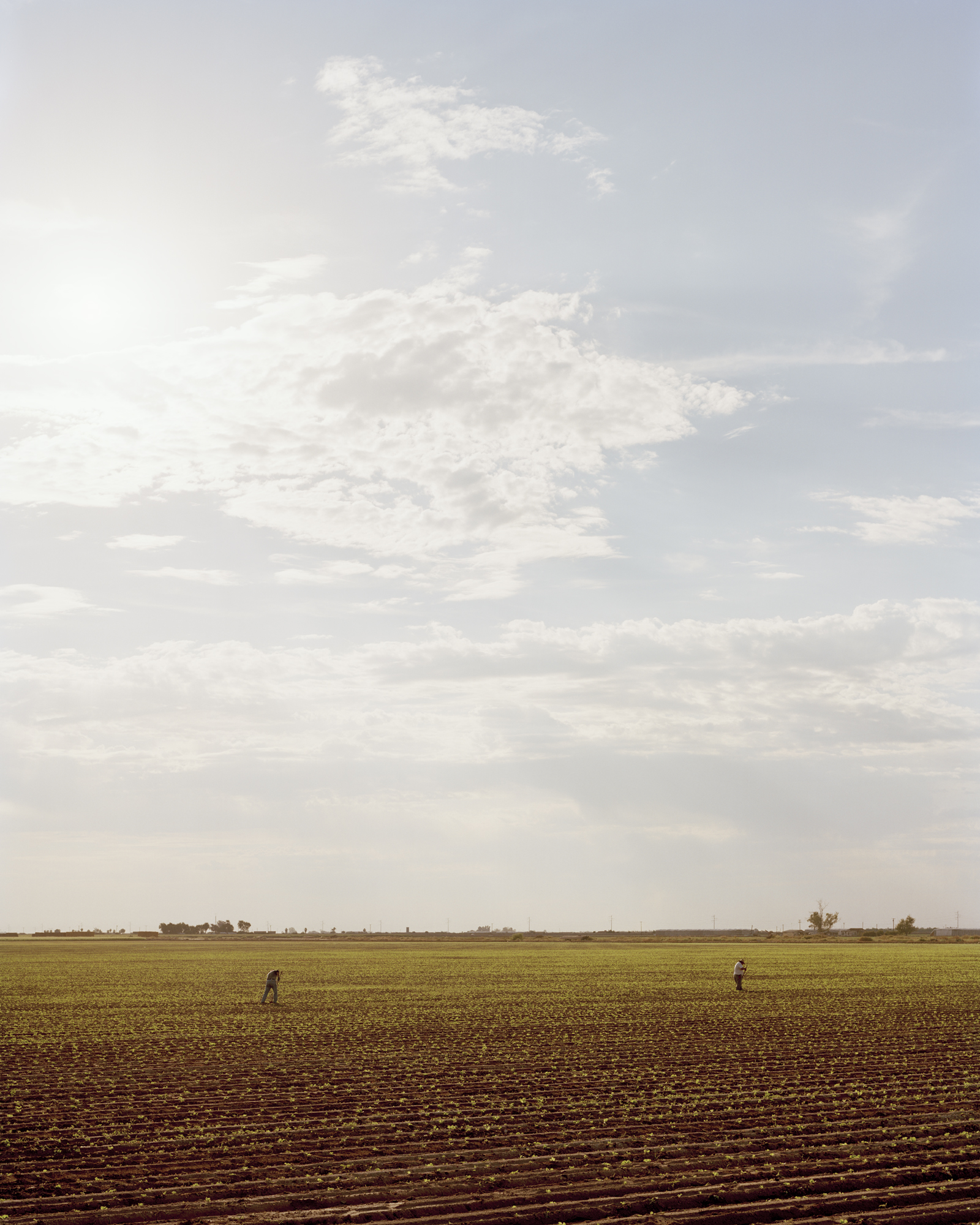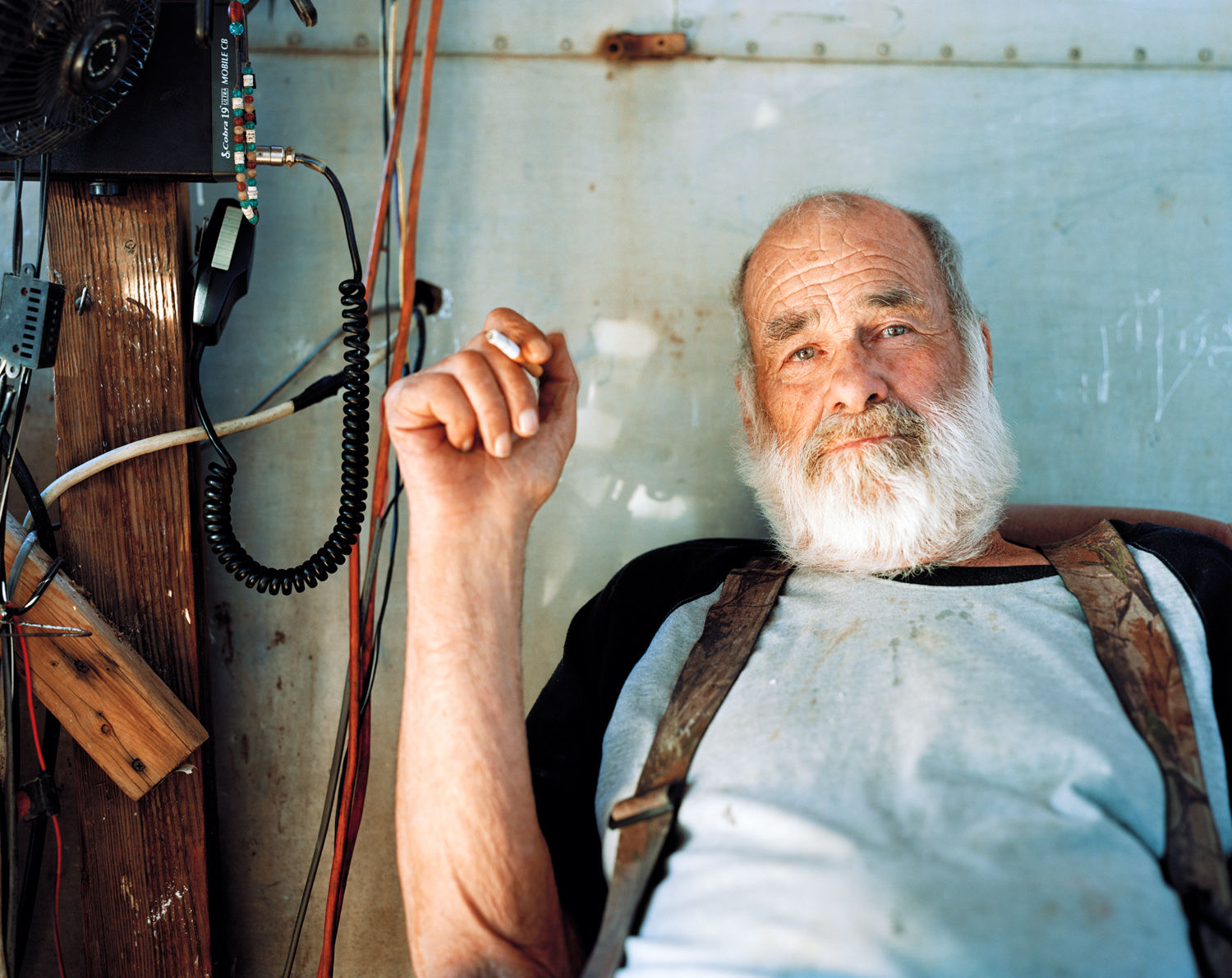 Marie
The All American Canal meanders along the border for about 80 miles before reaching the spot I chose to watch the extraordinary pre-dawn light. I've paused to make a picture while searching for it's end; which is somewhere west of Calexico where channels deliver water deep into Imperial County farmland.
Nearby there is a bridge, and next to it a line of tires bolted together and attached to a chain; an apparatus used to smooth out the fine gravel of the road that runs alongside the canal so that new footprints can be seen by the Border Patrol. A man in a small pickup truck nods as he passes, then circles back to where he came from, only to return again a little while later. He is looking for someone, perhaps a solo (migrant) or a sign from a coyote (human smuggler) on the other side of the water. For the next few minutes I scramble to record the massive Rorschach test created by the scattered clouds against the rising sun.
With wages 10 times higher on the north side of the canal than the south, the draw to migrate is powerful, and along with bringing life to the southern California desert, the All American also brings death. Later in the day I would learn about the frequent drownings of people trying to enter the US by swimming the canal, and of their burial in a paupers cemetery 20 miles north of the border.
There is also a southern migration whose paths lead to Imperial; a migration of middle class explorers, retired pensioners, hippies, dreamers and rubber-punks. Like many of them, I was drawn there by curiosity about the kinds of psychological spaces and physical geographies people navigate to create a sense of place, value and community in such a difficult landscape.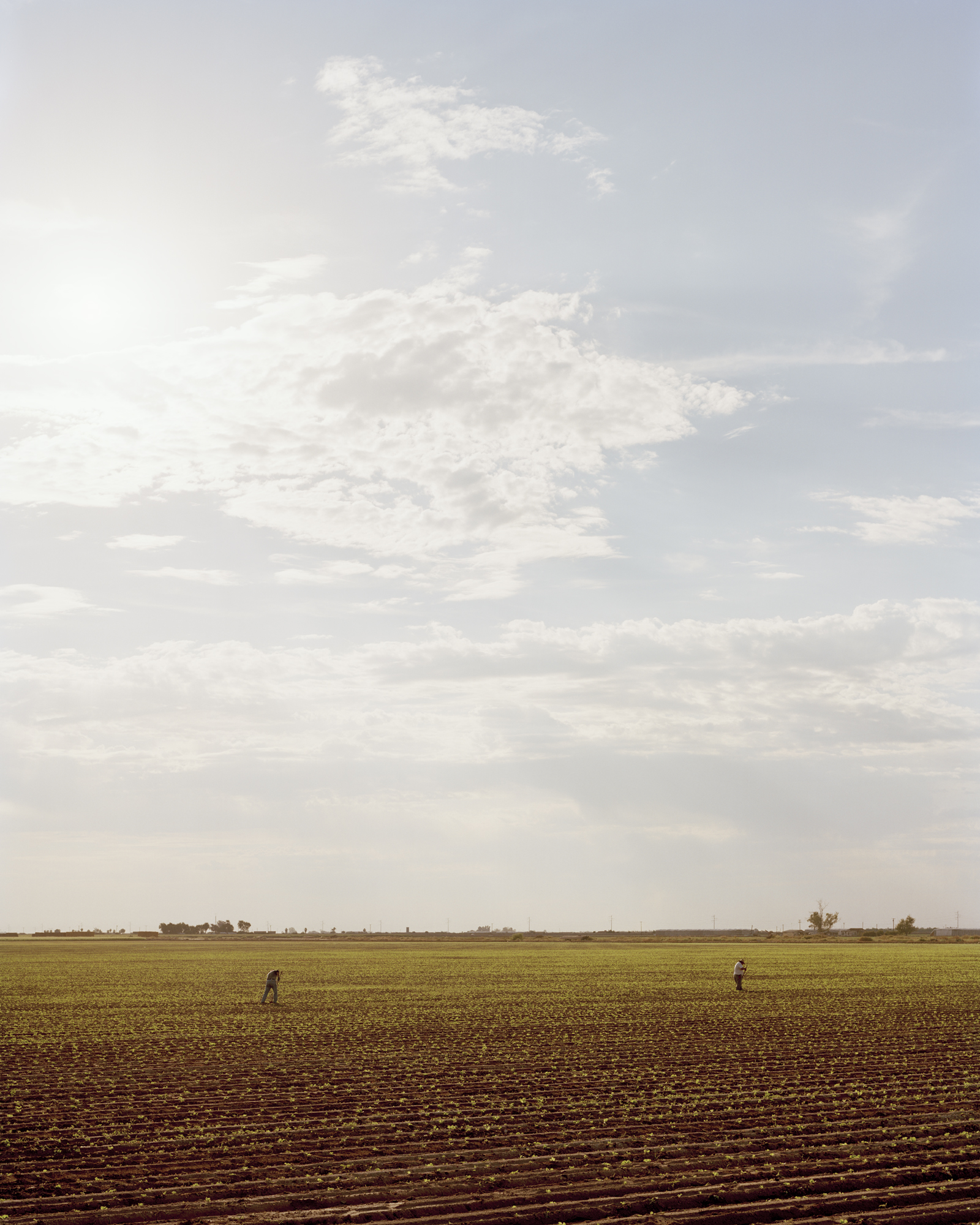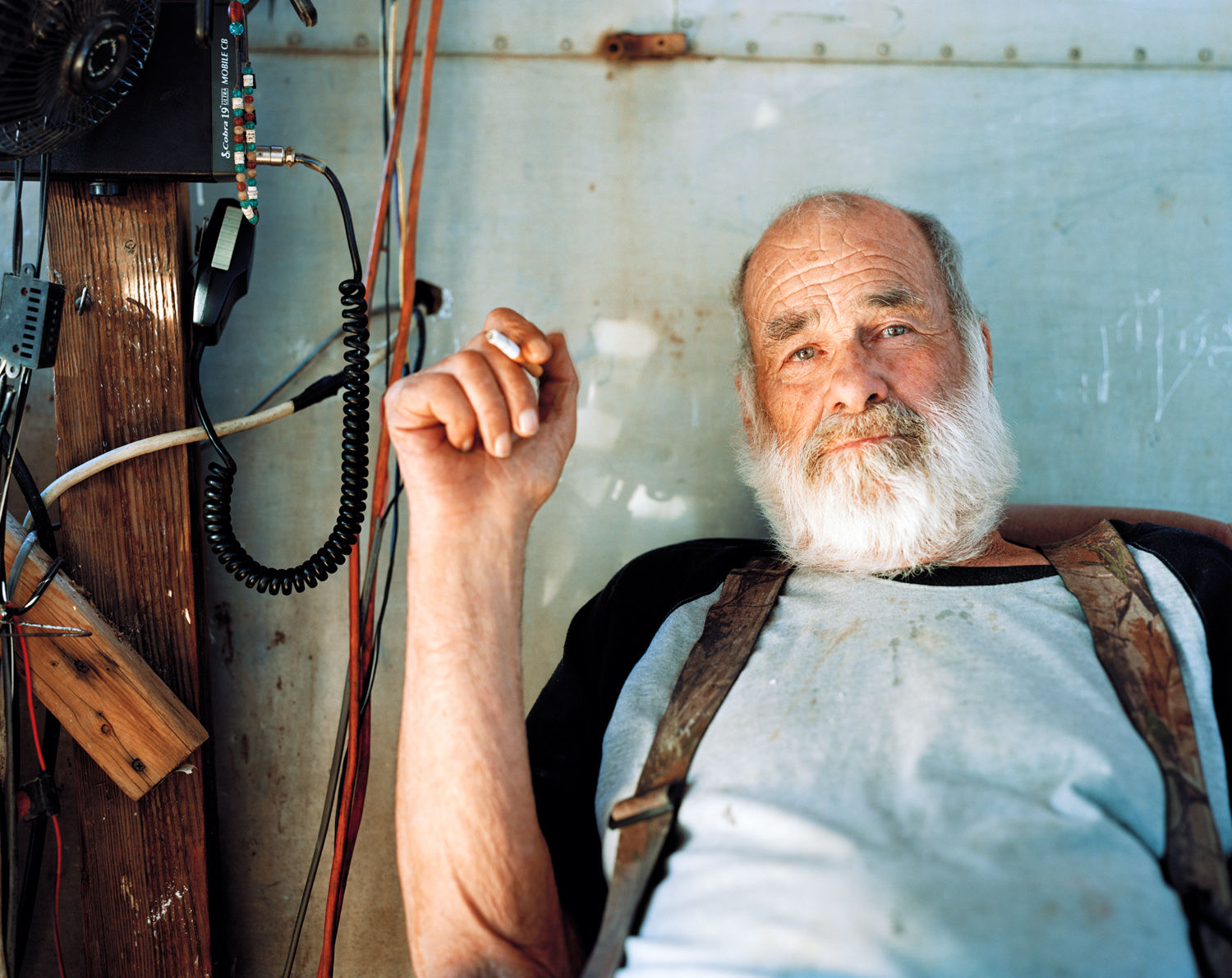 Charlie's Place (East Jesus)
Reading Room, Slab City Library